IBA Capital Partners is an Independent Real Estate Fund and Asset Management Company in the Spanish market.
Our track record since 2013 has led to recognition as a trusted market leader, with a growing management portfolio valued at over €1.8 billion.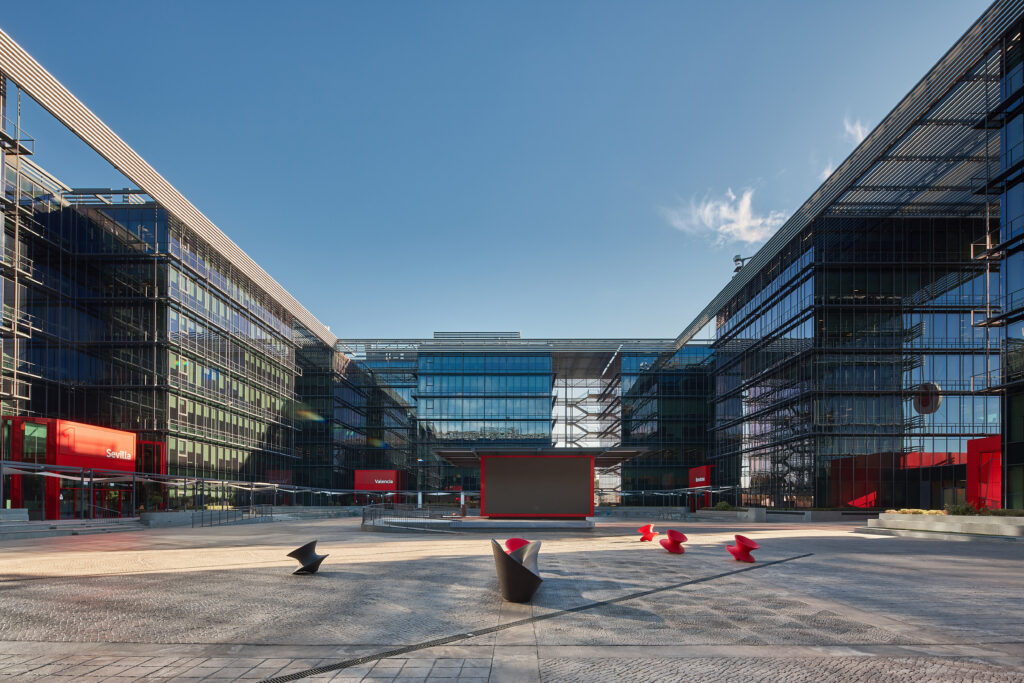 We provide a wide range of services in our agreements and joint ventures, from the identification, acquisition and subsequent management of real estate assets to their divestment, in line with the plans made with our business partners.
IBA Capital Partners was founded in 2013. Our main focus is on office and retail but we are also actively considering opportunities in other sub-sectors, including logistics, hotels, student housing and co-living.
Our team of specialists provide technical expertise in international real estate and financial markets. This knowledge allows us to visualize and anticipate trends and opportunities and stay one step ahead together with our business partners.
We invest in long-term relationships based on mutual understanding and trust with our business partners (clients, partners and co-investors).
We therefore choose projects that allow us both to add value and remain true to our professional and ethical principles.
In the core+ investment segment, among others, IBA Capital Partners founded and manage Zambal Socimi Spain, S.A., a Spanish REIT listed on the BME Growth (Alternative Investment Market) aimed at long-term investment in assets in consolidated first-rate Spanish markets. In terms of capitalization, Zambal is one of the top 6 SOCIMIs listed in the BME Growth.
In the value-added segment, we have established a strategic alliance with reputational worldwide institutional investors, such us CBRE Global Investors y Angelo Gordon with the aim of promoting investment opportunities in the tertiary real estate sector, mainly focused on offices, high street and retail.
IBA has also partnerships with renowned financial institutions, such as the Spanish banks Bankinter and Banca March with whom we have closed some of the most notable transactions in the real estate sector in Spain.
We also coinvest with reputational and high-level private investors or family offices such as Naropa (Fermoselle family), with the aim of continuing to create investment vehicles focused on different sectors and strategies.
We carefully select and manage investment opportunities that fit our clients' requirements.