Independent Real Estate Fund and Asset Management Company
Your Property Investment Partners
Independent Real Estate Fund and Asset Management Company
IBA Capital Partners is one of the leading Independent Fund and Asset Management in the Spanish market.
At IBA, we create solutions that are tailor-made to meet different investor profiles and objectives. Our select clients and business partners are large institutional investors and family offices who trust us to add or preserve value in line with their goals.
Learn more about our values. Learn more about us. And learn how we can work together.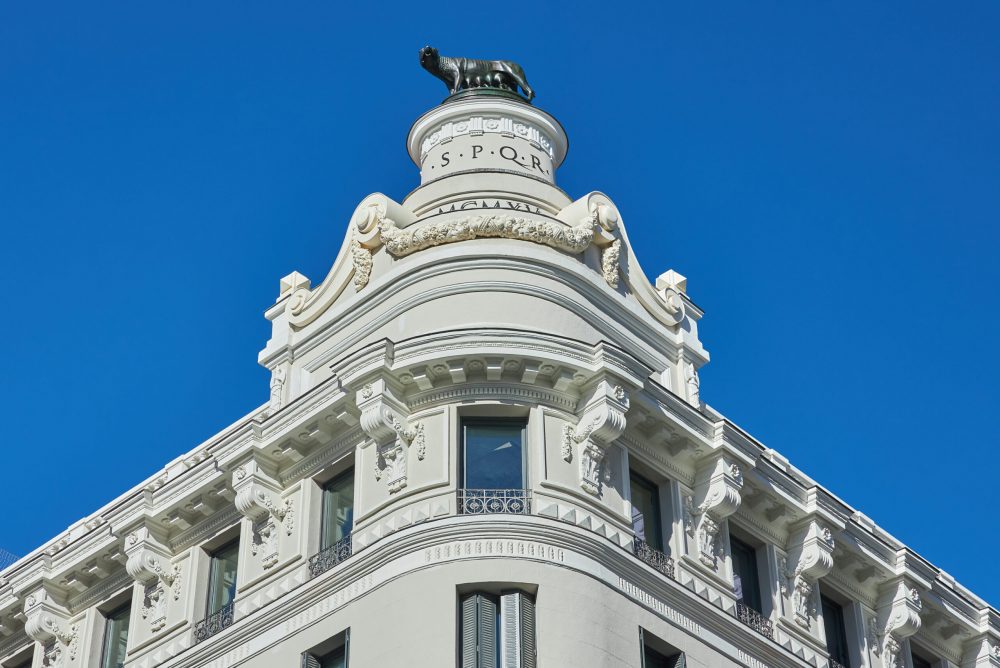 Learn more about IBA Capital Partners.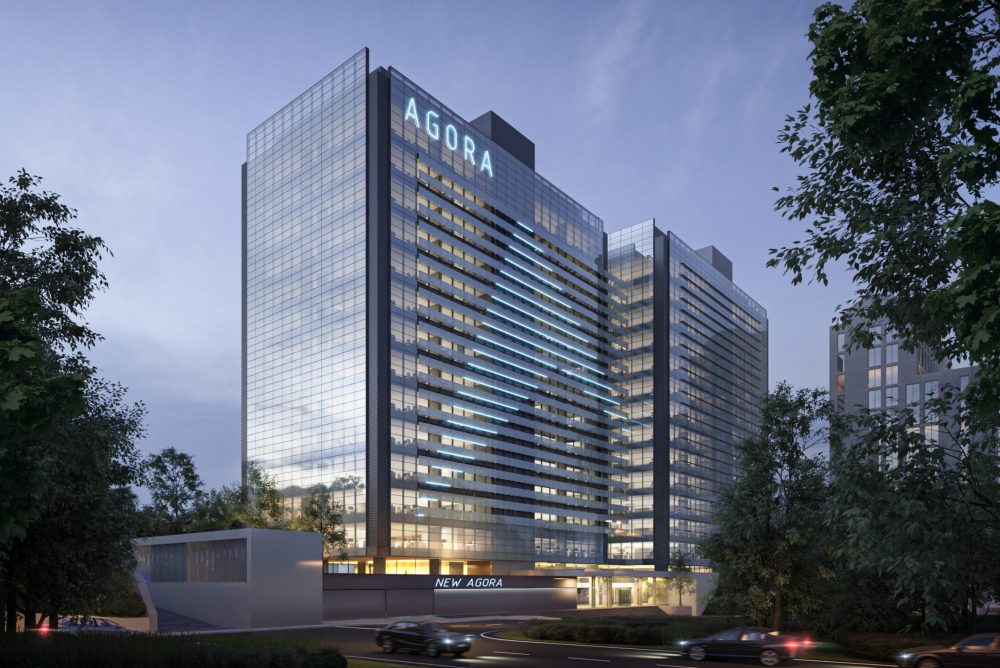 Current and past examples of how we add value.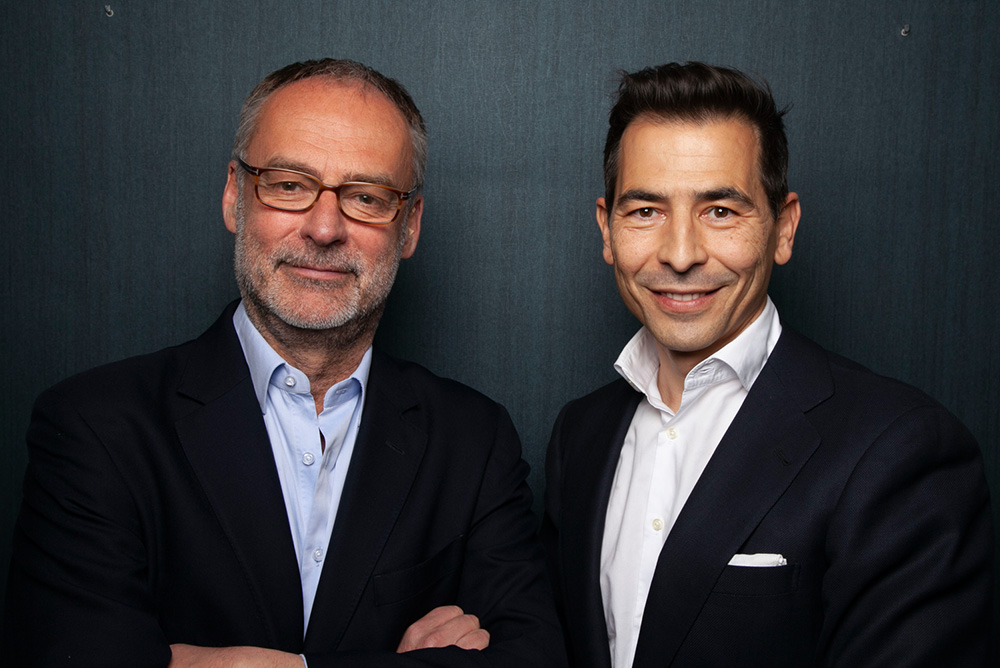 Meet our specialists in international finance and real estate.